Shinjuku Hatago's new Corona compatible
Shinjuku Hatago's new Corona compatible
2020.07.20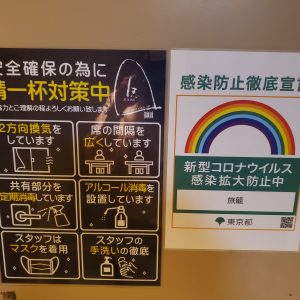 Indication of measures currently being taken outside and inside the store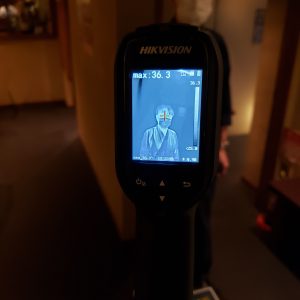 When visiting the store, we ask for your cooperation in alcohol disinfection and temperature measurement.
We will reduce the number of seats and guide you to a wider seat according to the number of people.
For masks that are difficult to store, we also hand out mask holders exclusively for customers. Please take it home after use.
03-3344-3144